Sales: Audio Visual Specialists is a reseller for numerous name brand LCD & DLP projectors, LCD & LED flat panel displays, microphone and mixer audio equipment, projection screens and AV equipment mounting hardware. Please contact us if you require assistance or recommendations for your equipment purchase.
We represent the following equipment manufacturers: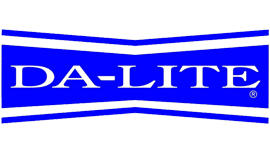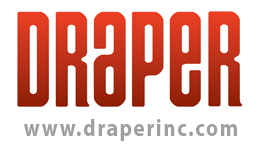 Da-Lite and Draper projection Screens, Lecterns, Multimedia Carts and Stands, Easels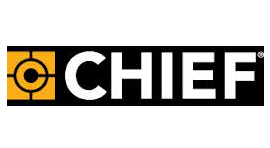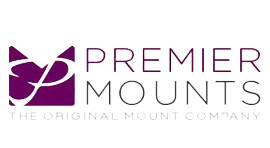 Premier Mount and Chief mounts, racks and accessories for TVs, projectors and other AV components.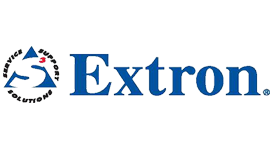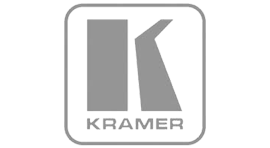 Extron and Kramer AV components to convert, switch and distribute signals, and control entire AV systems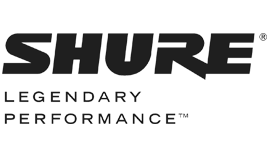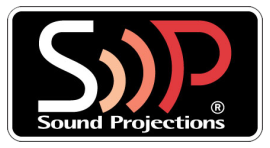 Shure and Sound Projection microphones, mixer and speaker systems.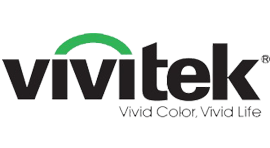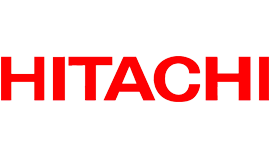 Vivitek and Hitach DLP and LCD multimedia projectors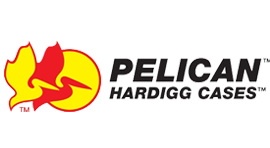 Pelican/Hardigg Cases and Comprehensive cable connectivity solutions.
Contact
---
Audio Visual Specialists of Lynnwoood is a full service audio visual company providing equipment rentals, equipment sales and media duplication services.
Audio Visual Specialists
2125 196th St. SW Ste. #117
Lynnwood, WA 98036
Ph. 425.774.5735
Fax. 425.774.5951