LCD & DLP Projectors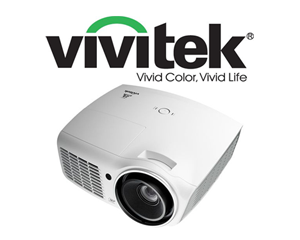 An LCD or DLP projector is a type of video projector for displaying video images or computer data on a screen or other flat surface. Our projectors are capable of producing light outputs of 2,000 to 6,000 ANSI Lumens of brightness. We have projectors that can output 1024 x 768 XGA to 1280 x 800 WGA computer resolutions. Please contact us if you require a projector with a specific light output and resolution.
Contact
Audio Visual Specialists of Lynnwoood is a full service audio visual company providing equipment rentals, equipment sales and media duplication services.
Audio Visual Specialists
2125 196th St. SW Ste. #117
Lynnwood, WA 98036
Ph. 425.774.5735
Fax. 425.774.5951